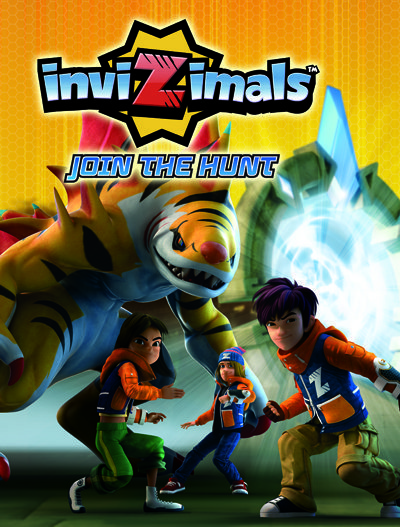 Format: 16 x 30′ / HD CG
Target: Kids
Languages: English, Spanish
Coproducers: Sony Computer Entertainment, TVE, TVC
Copyright: © 2013 Sony Computer Entertainment / Screen 21 S.A.U. / Televisión Española S.A. / Corporació Catalana de Mitjans Audiovisuals S.A.
What if I told you a scientist called Keni Nakamura had discovered invisible creatures living all around us? What if I told you he'd discovered a gate to travel from our world to theirs? And what if I told you we are embarking on a quest to unravel the mysteries of the Invizimals world? Wanna join our team? Meet me after class. We are the Alliance of Invizimals Hunters, and we could really use your help!
The first transmedia show featuring Augmented Reality onscreen. Based on the massives successful PSP, PSVita and PS3 game.