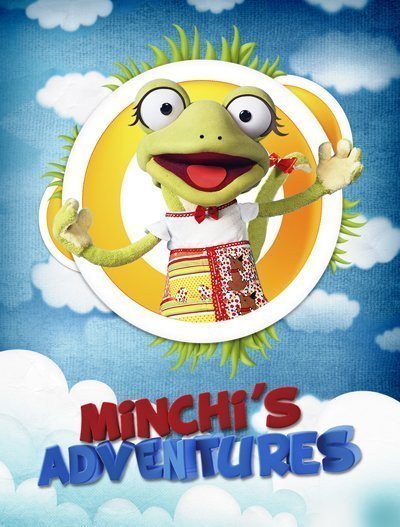 Format: 50 x 3′ – HD
Target: Pre-school
Languages: English, Spanish
Producers: CTV Media, TVG.
Copyright: 2012 CTV / Televisión de Galicia.
Introducing a lizard which is… a real go-getter! From the terrarium she lives in, which is always connected to the outside world thanks to the Internet, she explains curious facts about nature, so children can learn in a simple, funny way.
The show combines real-life images, puppetry and animation. And includes the collaboration of experts in therapeutic pedagogy as well as in elementary education!
BRB manages all the series' rights worldwide, except for Italy