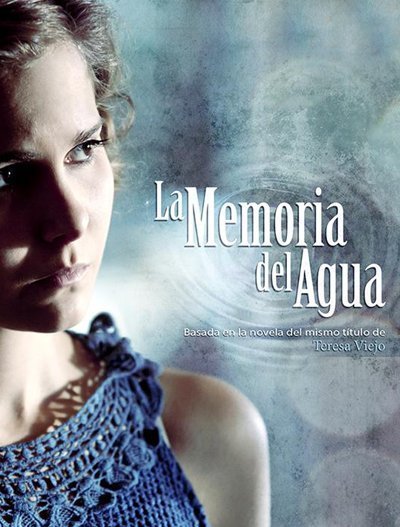 Format: 2 x 75' Miniseries (Intrigue) /HDTV Live action
Target: All Audiences,
Languages: English,
Coproducers: TVE
Copyright: © BRB Internacional-TVE
This is the story of "La Isabella," a legendary spa on the outskirts of Madrid that thrived until  the middle of the 20th century. The lives of those who lived there, and of those who came to enjoy its waters, gardens and palatial grounds, allow for a portrait of a society characterized by luxury, passions and bourgeois customs, where a multitude of deep-seated feelings and disappointments would be forged and, even worse, where the future of the unavoidable changes coming to Spain, and to La Isabella, would be indelibly played out.
What secrets do the walls of the spa conceal in this place of luxury, acquired by the Montemayor family? At La Isabella… nothing is as it seems.
Crew:
Executive Producer: Claudio

Biern

Boyd

TVE

Delegate Producer:

Maite

Fernández

Pisonero

.
Plot: Teresa Viejo
Director: Manuel

Estudillo

Director of Photography: Johnny

Yebra

Art Director: Juan

Botella

Script: Juan

Algarra

, Antonio J.

Cueva

, Carmen

Llano

,

Raúl

López

, David Moreno y Gonzalo

Toledano

.
Music: Mario de Benito.
Cast:
Natalia Sánchez: Amada
Tamar Novas: Lucas
Francesc Luchetti: Ginés Fuentes
Lola Marcelli: Adela, la Parisina
Aitor Mazo: Ernesto Montemayor
Miguel Hermoso: Samuel Millares
Esther Regina: Sra. Montemayor
Ana Álvarez: Sra. de Retuerto
Ana María Vidal: Amada en 1978
Sonsoles del a Cruz: Amparo Pamplona
Carmen de la Maza: Mercedes